Gas Detection Saves Lives
Our qualified gas detection engineers are certified by Honeywell, so you know your essential safety equipment is in safe hands.
Whether you have 4 or 400 monitors, our service centre and site engineers can repair and recalibrate your personal gas detectors with minimum downtime.
As a BW authorised distributor and repair centre, our engineers are qualified to repair all BW gas monitors, including Microclips, MaxXT, Ultra, Solo, Clip and Micro5. We also calibrate Rae Systems monitors.
Our service vans can attend your site to service your whole fleet of monitors, repairing and calibrating on site. Certificates are produced straight away and are available instantly through our portal.
We replace oxygen cells, LEL sensors, H2S and CO cells. We change screens, cases, batteries and can supply test gas.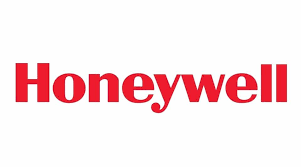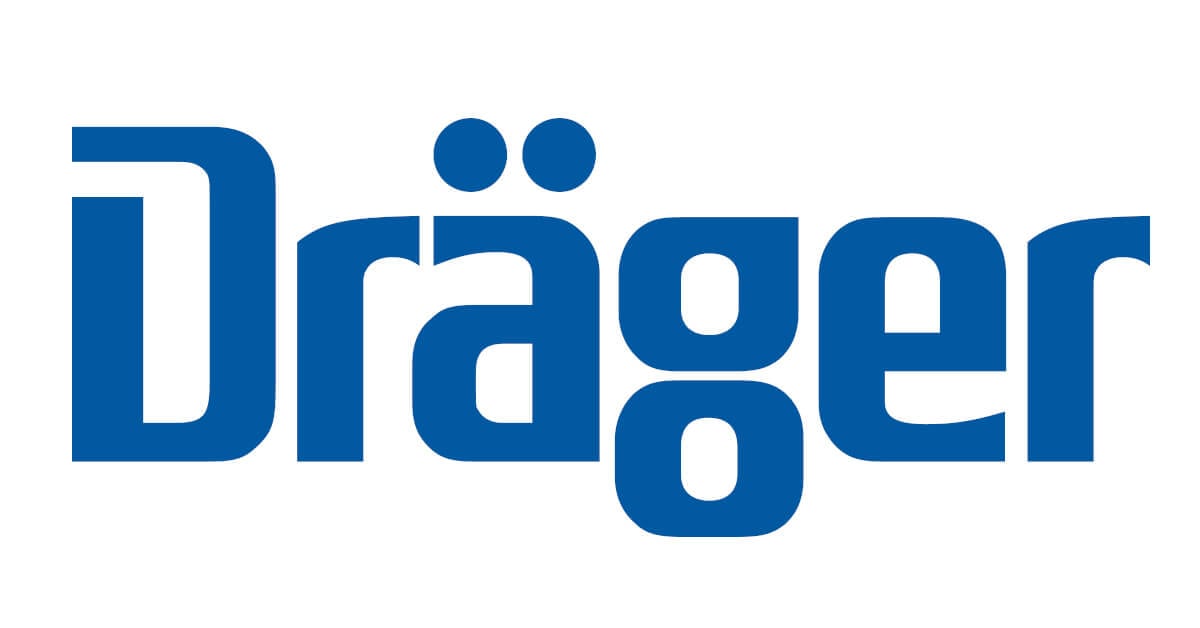 We look after fixed systems by Draeger, BW, Crowcon, MSA, BOC and Analox. Our engineers will visit your site and, using traceable test gas, test and calibrate your fixed system.
Contact us to see how to get your equipment to us and your gas detector will be calibrated within 3 working days of receipt.
Call us now to book a site visit
We can help with
Personal Gas Monitors

from £30

Fixed Gas Detection Systems

from £POA

BW and Honeywell
Draeger
MSA
BOC
Crowcon
Analox
Rae Systems
Scott Safety
Riken Keiki
Neotronics
SIL Checks

On Site

Sensor Replacement

from £POA

PID Cleaning/Service
Filter replacements
* excluding VAT